Hello!
I am starting my own tpt store! Check out the link on the left of my page to visit it! I posted free owls that you can use in your classroom! Stay tuned for other things I am working on! :)
Head over to Finally in First to check out her Decoding Strategies for Parents Giveaway! :)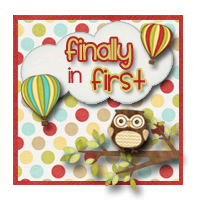 Please encourage others to follow my blog!
Thanks!